Happy birthday Challenger 600
November 8, 1978 was a beautiful fall day, it was under the sun that the Challenger 600 took off for the first time at the Cartierville Airport and writing an important page in Quebec's aeronautical industry history.
Congratulations to the thousands of men and women who worked on what would become the best-selling business jet.
Happy 40th Anniversary Challenger 600!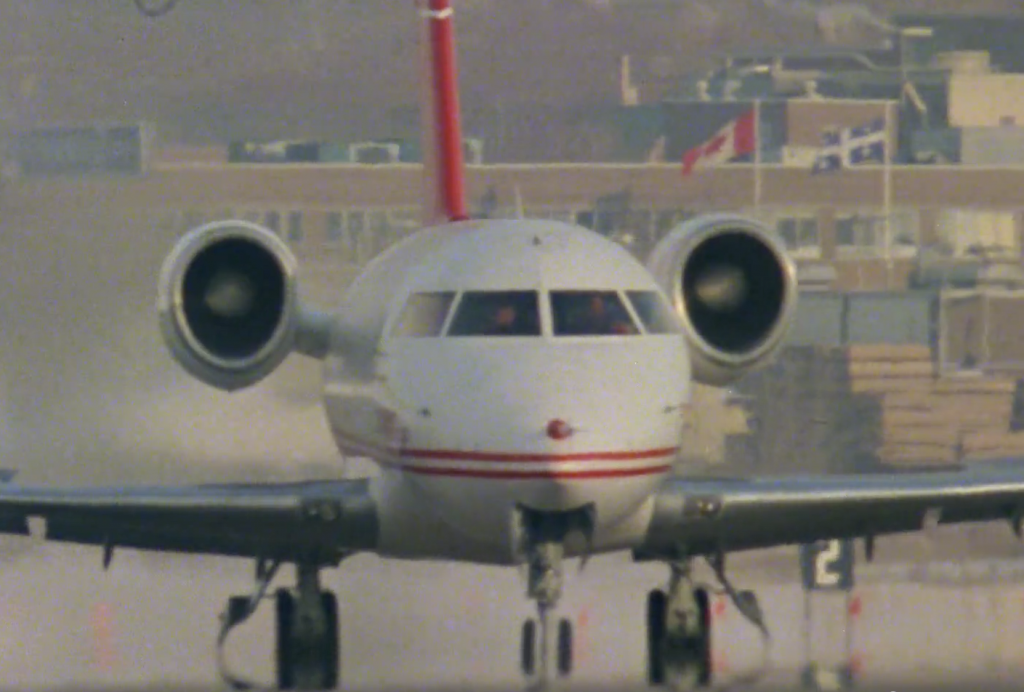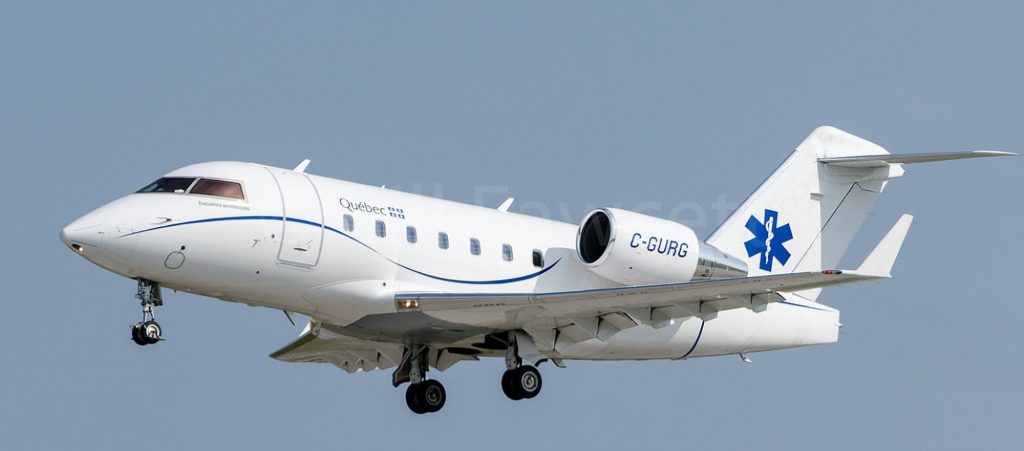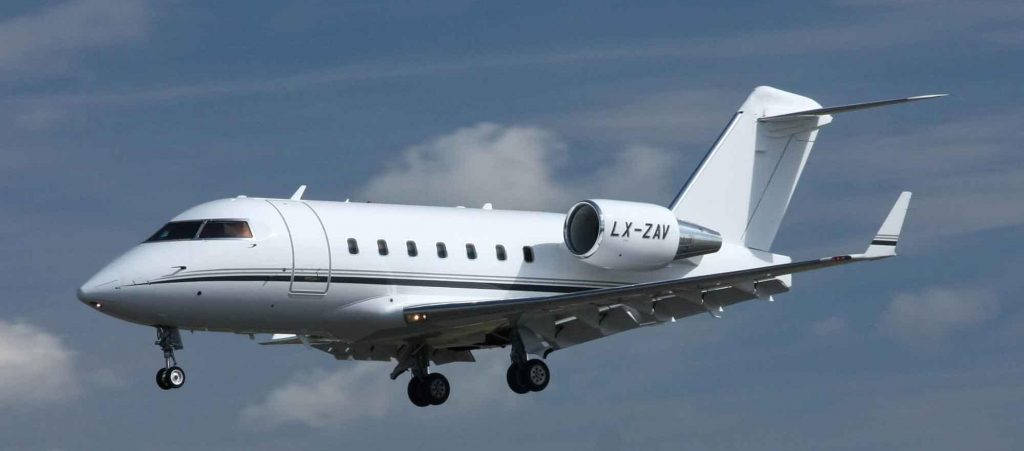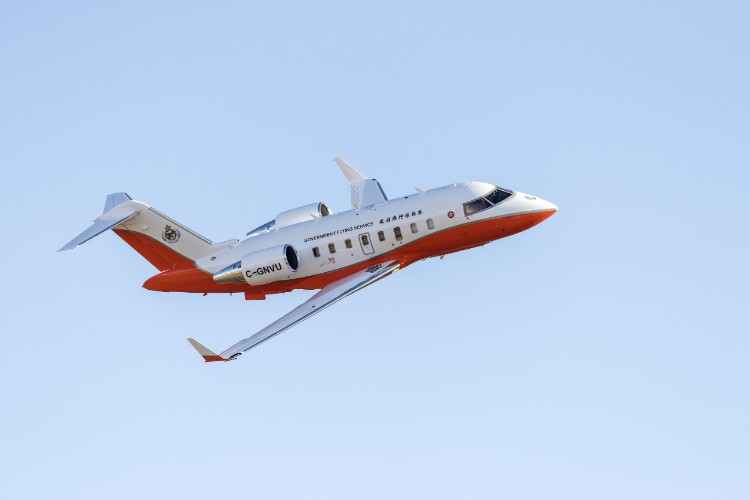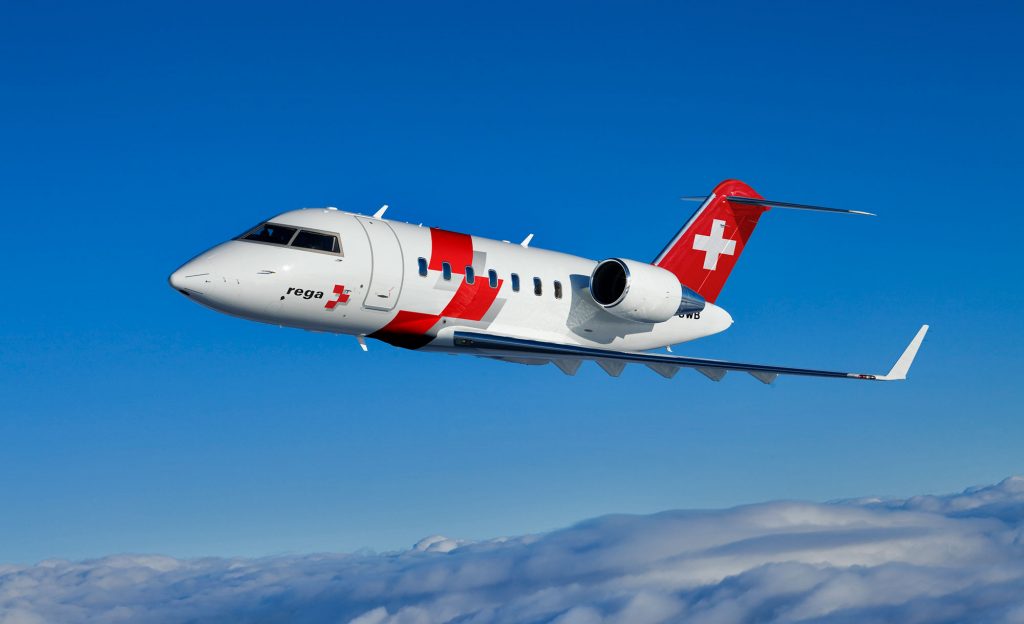 >>> Follow us on Facebook and Twitter