Air Canada buys 4 A321CEO from WOW Air
According to reports from Ch-aviation.com, Air Canada has acquired four A321CEOs from the WOW Air restructuring company. These are serial numbers 5681, 5733, 6210 and 6232, which were commissioned in July 2013, August 2013, March 2015 and finally April 2015, respectively. Delivery to Air Canada is scheduled for January 2019.
The young age of the four aircraft in question suggests that Air Canada intends to keep them in service for several years and that this type of aircraft will be maintained for a long time in the Canadian carrier's fleet. It must be said that the A321 is a very popular aircraft at Air Canada because of its versatility and excellent economic performance. Air Canada currently has 15 A321CEOs in its main fleet and 6 more at Rouge for a total of 21.
In the last quarter, Air Canada's management report called for the removal of 13 A320s from its main fleet and the addition of three in the Rouge fleet, but made no mention of the addition of A321 to the fleet of two Air Canada divisions; the A321CEO of WOW Air was probably an opportunity not to be missed.
The arrival of these four A321CEOs also raises questions about the future of the B737-MAX9 order, which Air Canada has announced will postpone shipments for up to three years last spring.
To reed the texte from CH-aviation, click here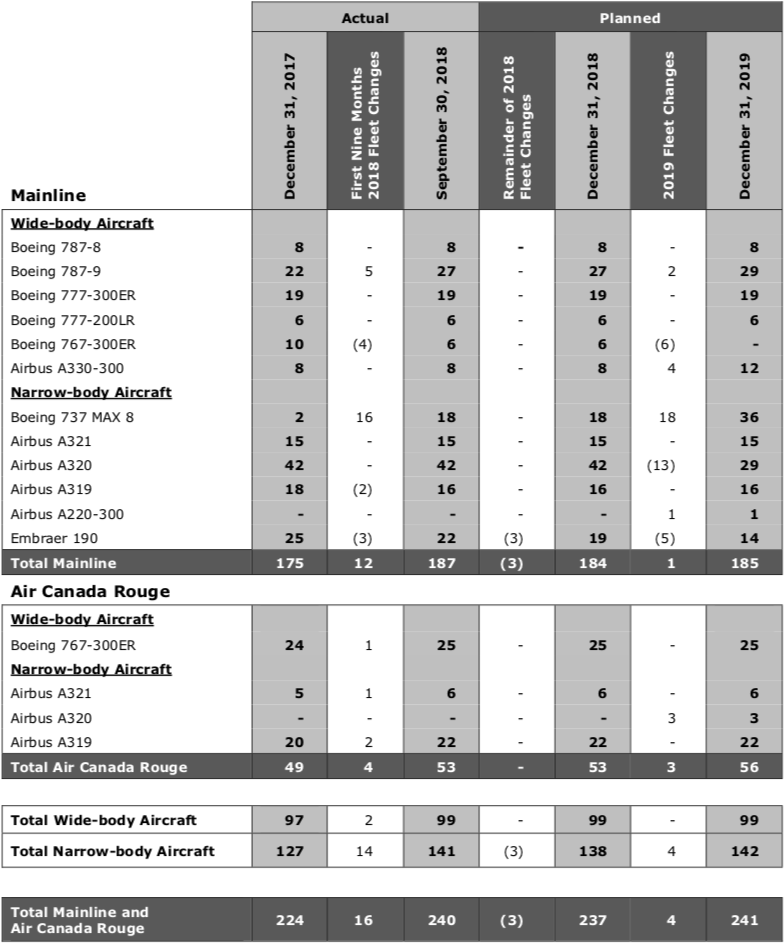 >>> Follow us on Facebook and Twitter