Hybrid propulsion and the UTC project 804
Following the announcement of the hybrid propulsion project made by UTC, we sent a request for additional information to the company. We had the opportunity to put our questions in writing to the Project Manager. It is Mr. Jean Thomassin who is the director, he oversees the construction and development of the electric hybrid demonstrator, leveraging the expertise of UTC's portfolio companies and other partners to strengthen UTC's capabilities in future propulsion systems.
Mr. Thomassin has nearly 20 years of experience with Pratt & Whitney Canada, where he held several positions including Senior Director of Systems Engineering.
He holds a Bachelor's degree in Electrical Engineering from the Université de Sherbrooke, a Master's degree in Mechanical Engineering from Concordia University and a Ph.D. in Mechanical Engineering from the Université de Montréal. In addition, he participated in the UTC Emerging Leader Program at the Darden School of Business at the University of Virginia.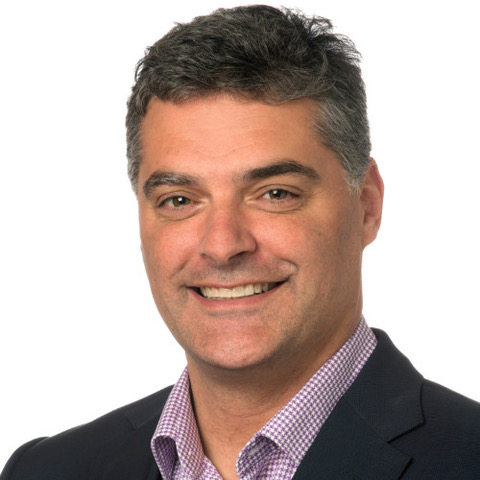 The answers and explanations provided by Mr. Thomassin gave us a better understanding of the project 804 and its objectives.
Projet 804's primary goal is to validate the hybrid propulsion concept with a parallel installation, i.e. both engines and both types of energies can be used at the same time to run a single propeller. The DASH8-100 for validation testing will be equipped with a standard PW121 engine on one side. On the other side it will be equipped with a hybrid power system of 2 megawatts consisting of an electric motor and a gas turbine optimized for cruising, each engine providing 1 megawatt.
The final configuration of the hybrid propulsion system has not been completed yet and Mr. Thomassin has not been able to provide details on how the electric motor would be connected to the propeller shaft. He also did not specify the existing turbine model that would be used.
New generation batteries such as Lithium-Nikel-Cobalt-Aluminum Oxide offer sufficient power output to be used cost-effectively in aviation. Project 804 aims to validate that hybrid propulsion in parallel will bring fuel savings of around 30%. According to Thomassin, this technology can be used on several categories of aircraft ranging from the smallest aircraft of general aviation to regional jet.
Thomassin explains that hybrid propulsion in parallel can provide extra power during takeoff and climb to cruising altitude and then the electric motor stops working. For this system to be fully effective, it is important to have just enough batteries for takeoff and climb. To have a surplus of accumulators would lead to an unnecessary overweight which would decrease the fuel savings.
The objective of project P804 is also to demonstrate that initially this technology can be installed on existing aircraft. After the validation phase, it will then be possible to begin the development of a first system for a particular aircraft model. After that, it will be possible for manufacturers to develop new aircraft to further optimize the technology.
Project P804 will be developed by a dedicated team that will be based at the Mirabel test center in Quebec and the Collins Aerospace facility in Rockford, Illinois. In fact, the 804 number refers to the distance, in miles, in a straight line between the two facilities. UTC plans to invest considerable amounts in the P804 project and is hiring right now.
>>> Follow us on Facebook and Twitter