The first Canadian C-295 in flight
The first aircraft of an order of 16 search and rescue aircraft to replace the aging fleet of 12 CC-130 Hercules and 6 CC-115 Buffalo took off today at its assembly site near Seville, Spain.
The contract was awarded to Airbus Defense in December 2016 and provides for delivery of the first aircraft in December 2019. C-295 will be designated CC-295 in Canada.
The C295W features substantial Canadian content. Every C295 is powered by Pratt & Whitney Canada engines, pilots and technicians will be trained at a new facility developed by CAE in Comox, BC, and the electro-optical systems for FWSAR will be provided by L3 Wescam of Burlington, ON. In-service support for the life of the program will be provided by AirPro, a joint venture between Airbus Defence and Space and PAL Aerospace of St John's, Newfoundland. In-service support will be conducted by Canadians in Canada.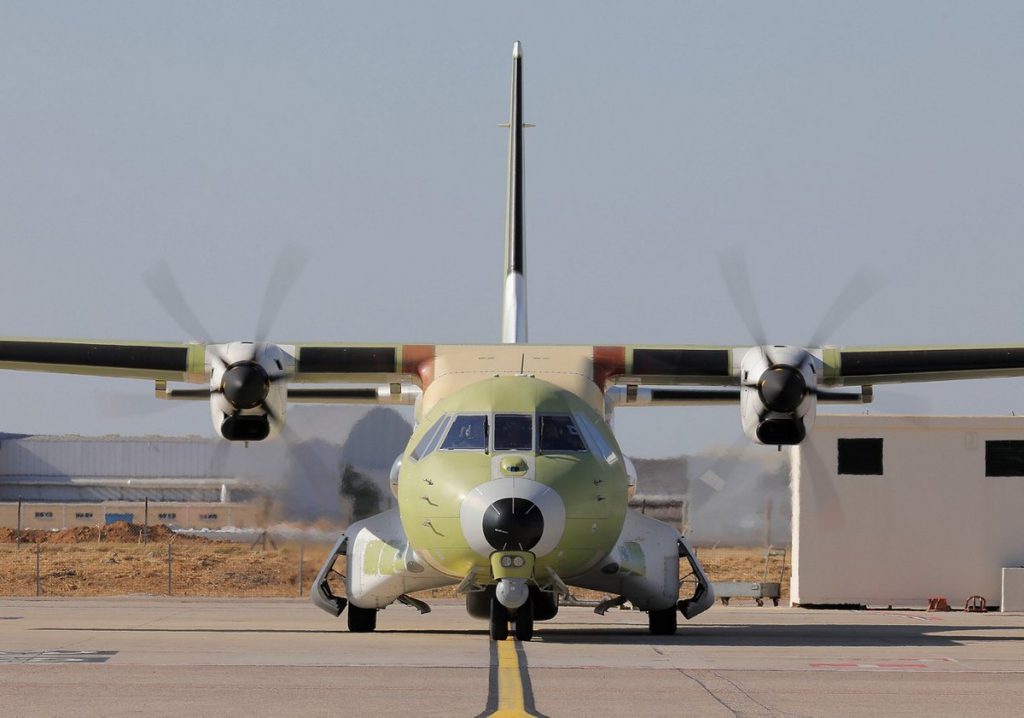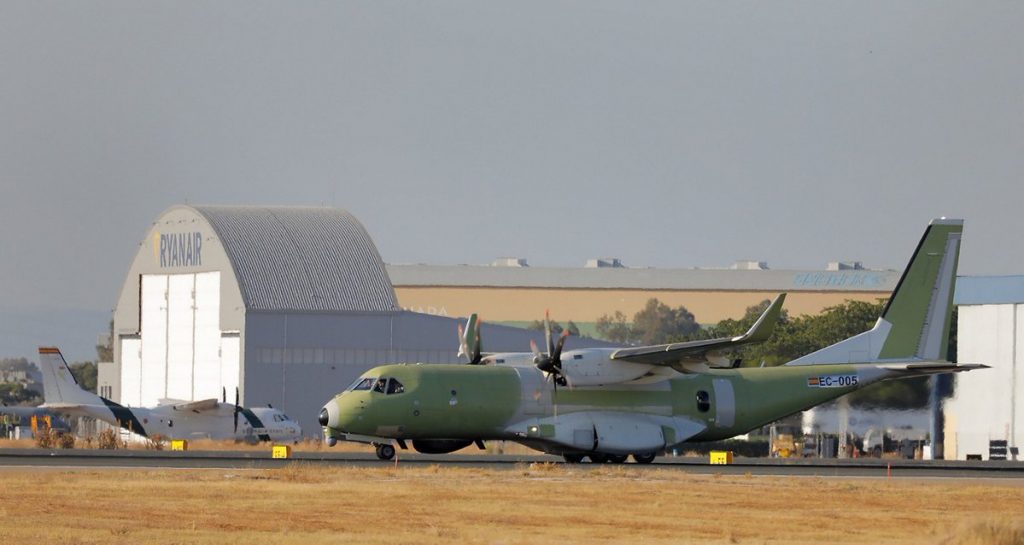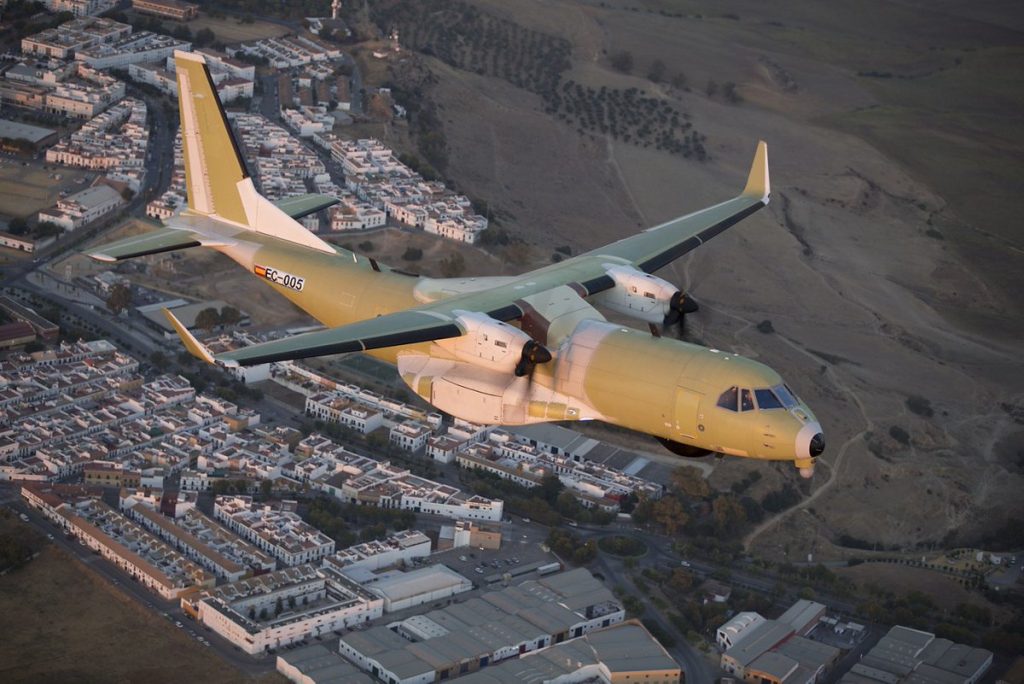 >>> Follow us on Facebook and Twitter