Air Canada Lockheed L10A Tour
In September 2017, I had the privilege of approaching Air Canada's Lockheed L10A to take some photographs of the exterior and interior. The comfort of the seats and the legroom available on the planes of this era are much better than what is offered on the planes today.
Maintenance is mostly done by retired Air Canada volunteers who also polish the aircraft, keeping it both airworthy and brilliant. The pilots flying it are volunteers too.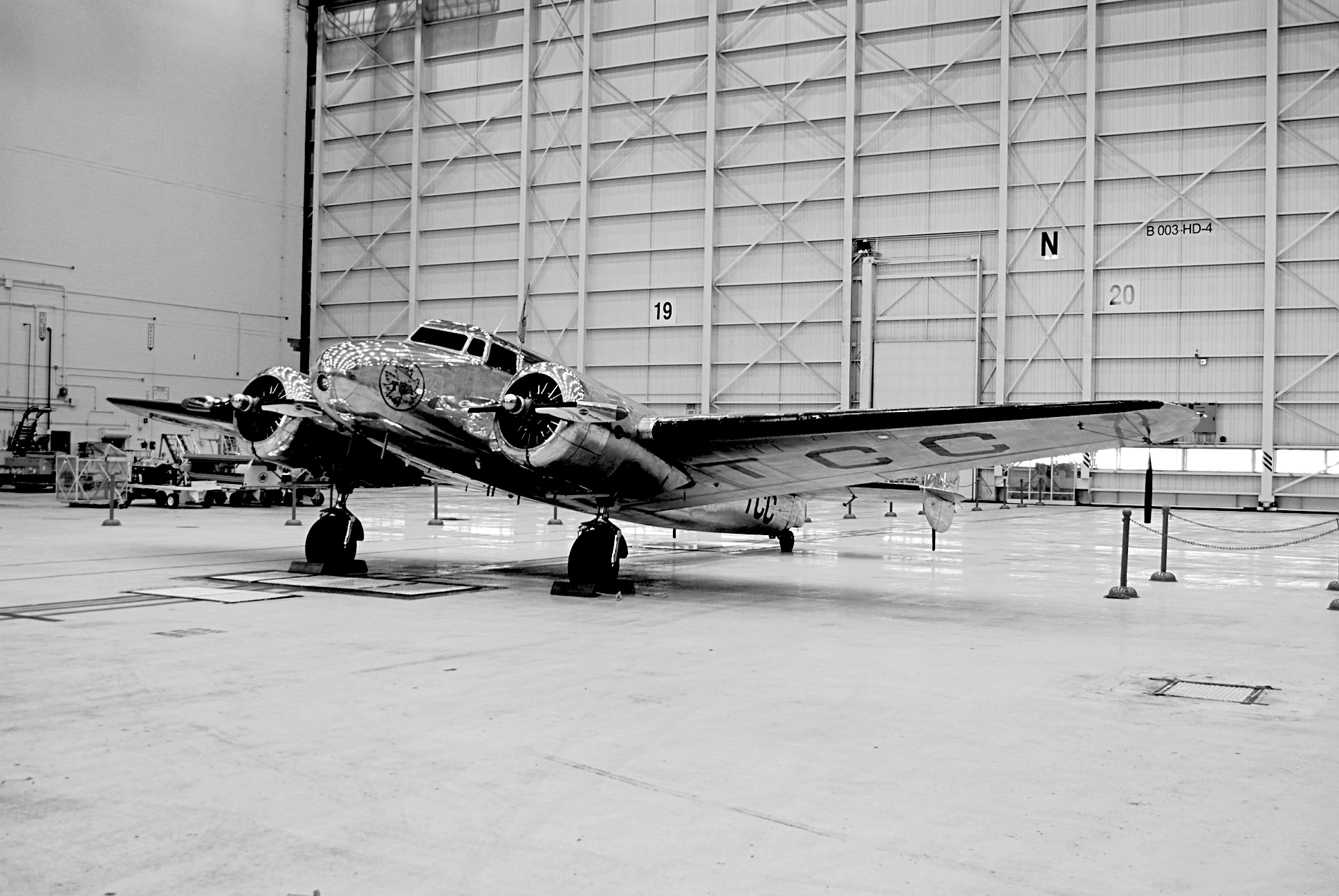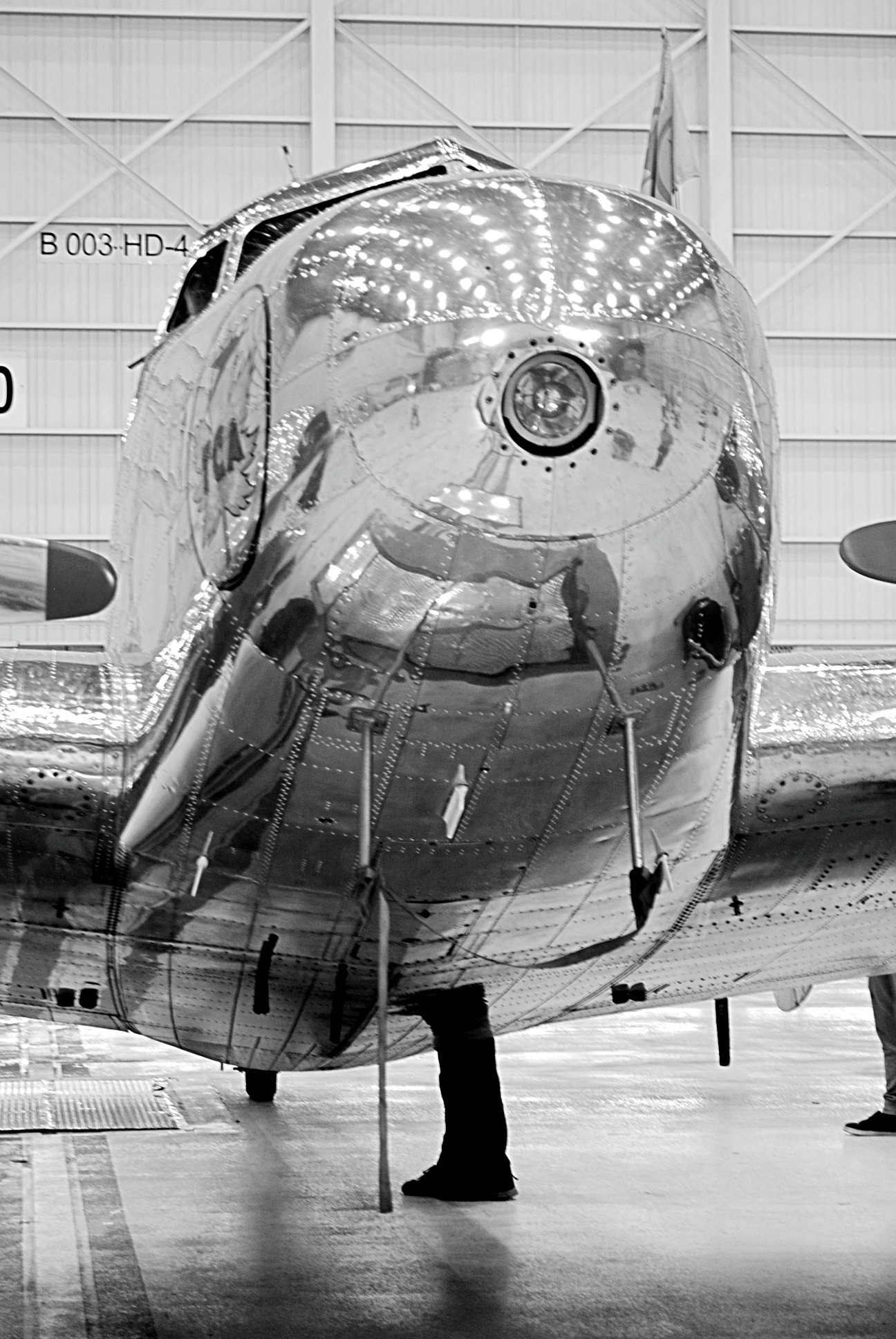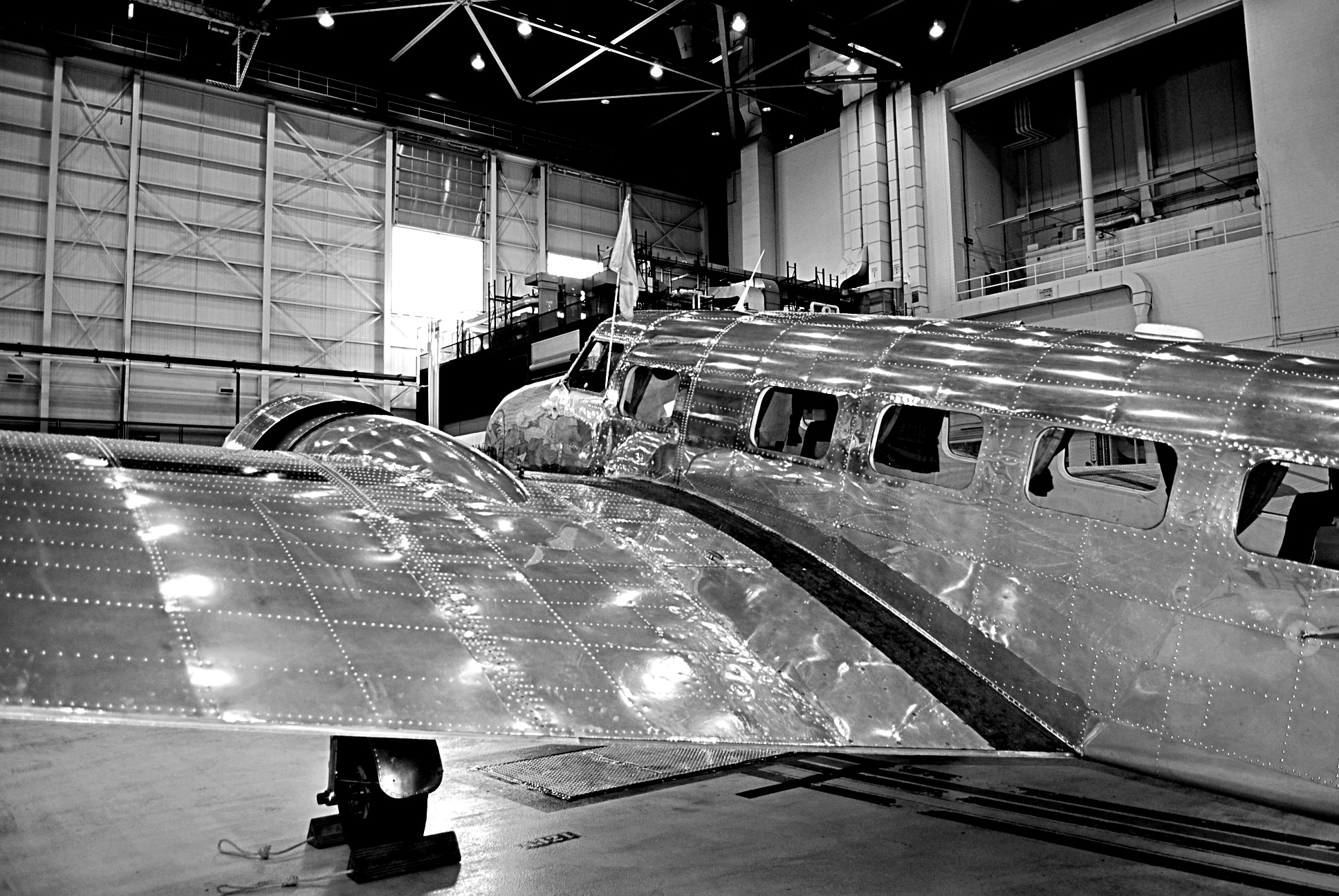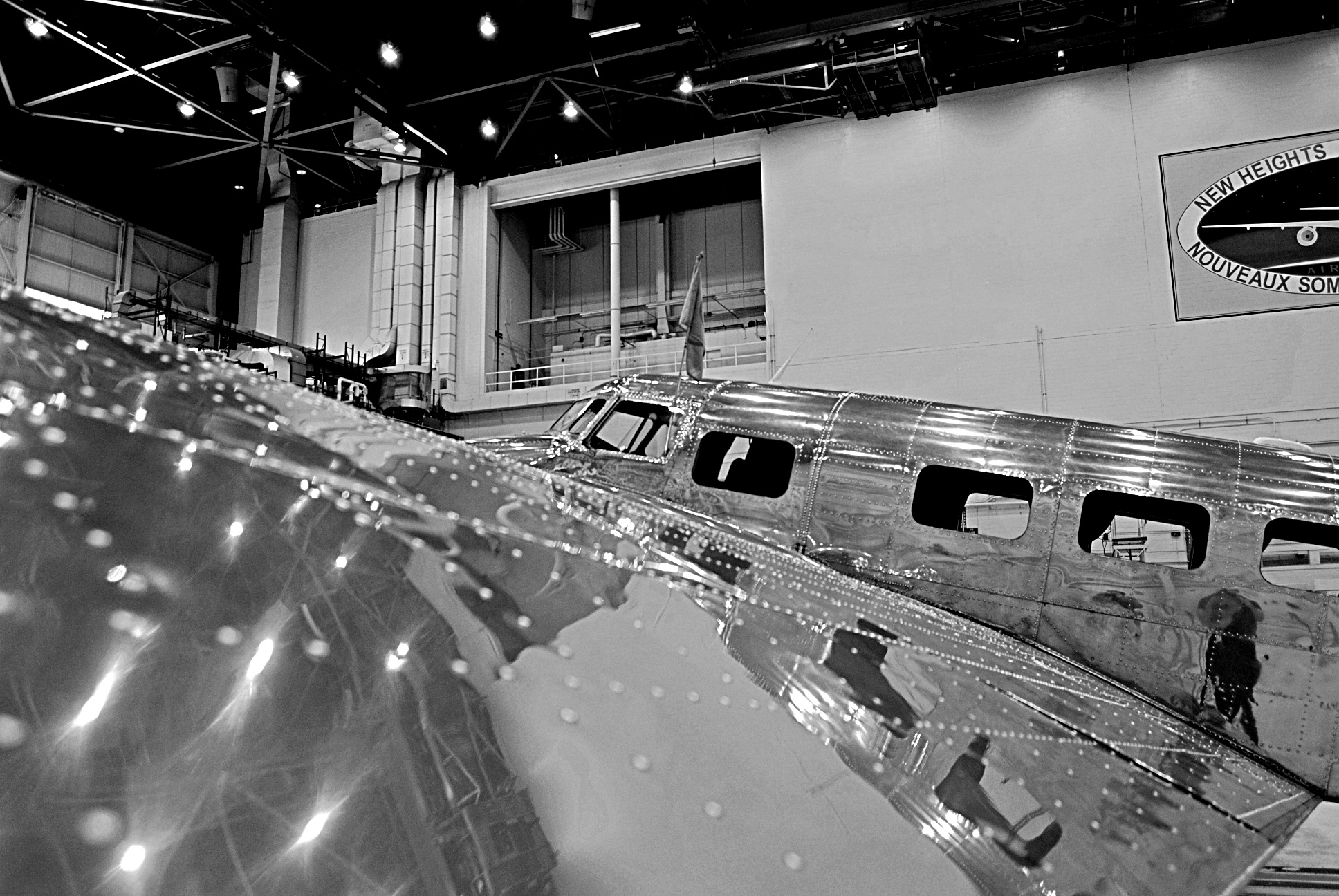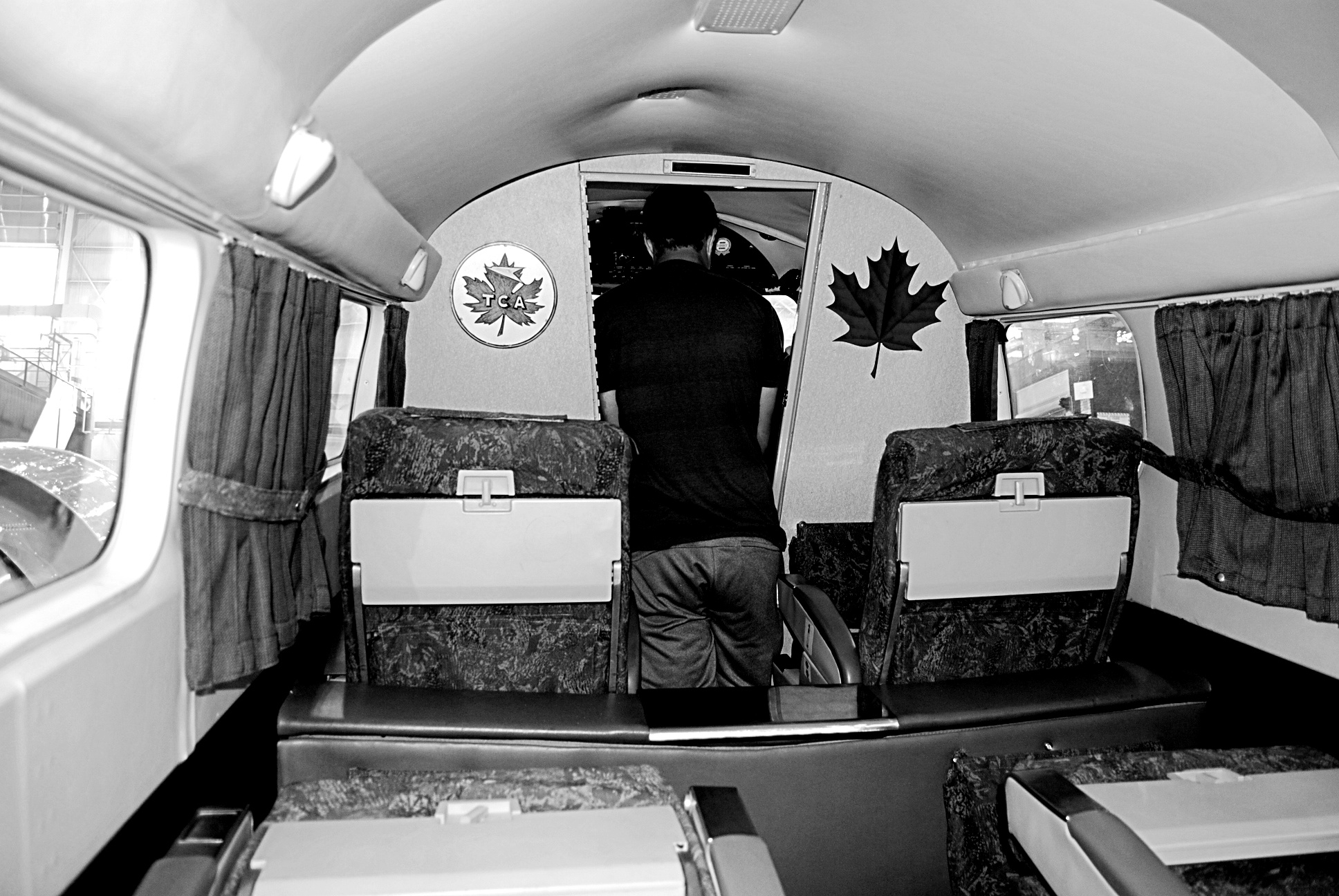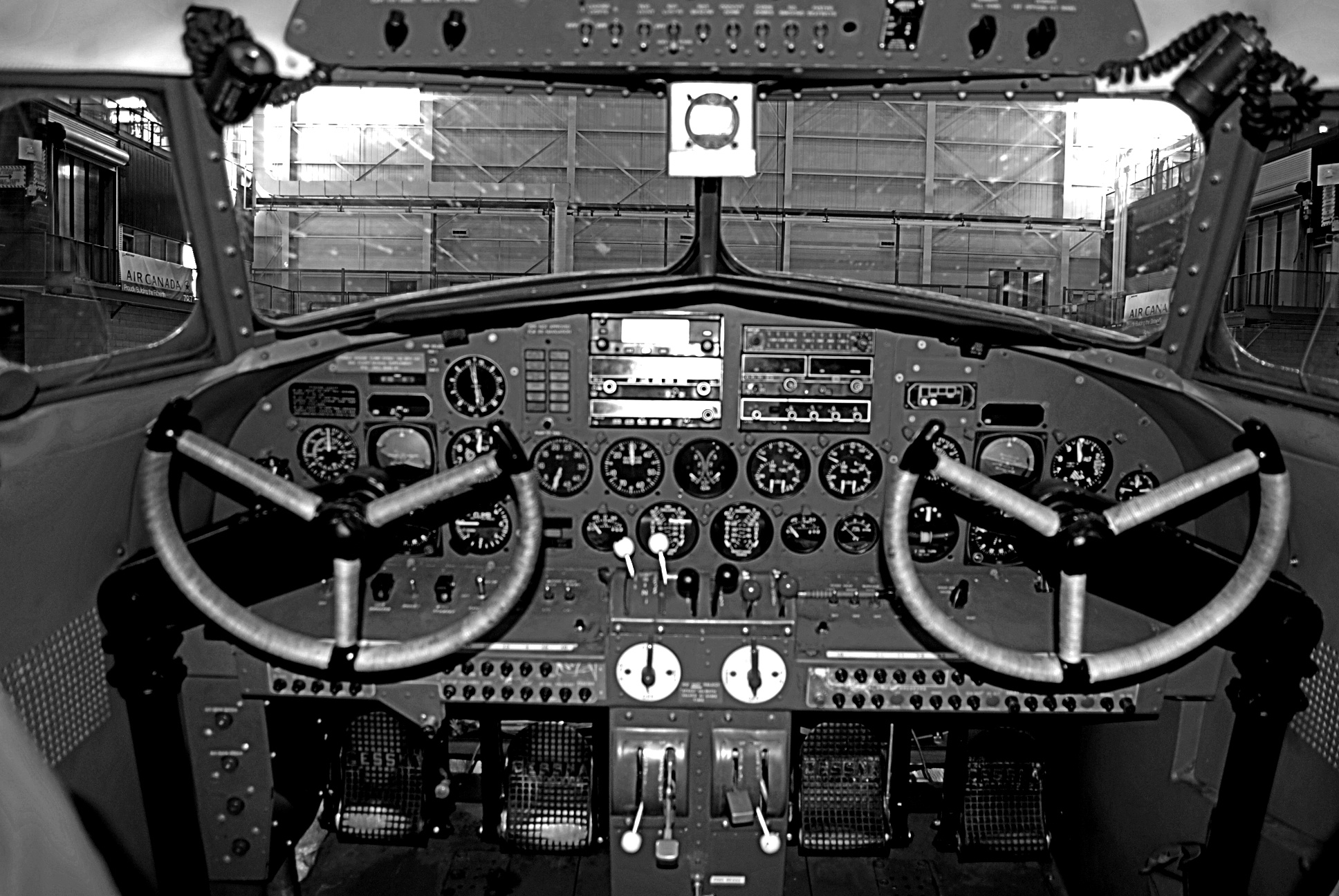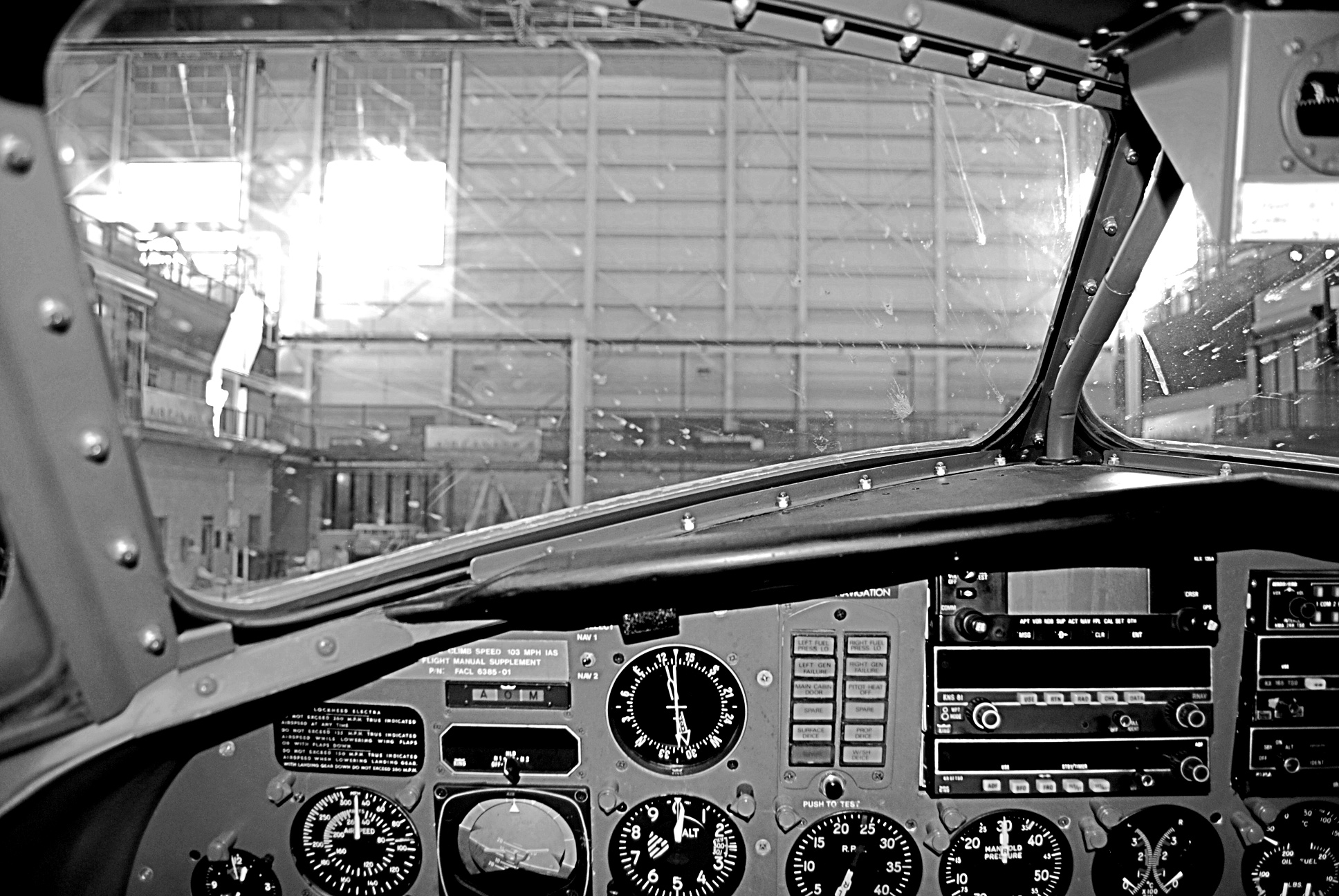 >>> Follow us on Facebook and Twitter