Global 7500, the pride is back
Bombardier employees are proud of what they do and often have the name of their employer tattooed on their heart. The last few years have been tough and pride has been severely tested, but yesterday it was felt that a milestone was reached with the entry into service of the first Global 7500.
The purpose of the ceremony was to thank the employees who worked on the Global 7500. Bombardier CEO Alain Bellemare expressed to the 1300 employees present and to the management team its pride, satisfaction and congratulations for the work done. Like their boss, Bombardier employees were also in a good mood and their pride in seeing the Global 7500 come into service was on their faces.
The people here were right to be proud because the Global 7500 is redefining the standard for business jets. It offers the largest cabin and the widest range in its class; this allows for a bedroom in the basic version while a shower is available as an option. For a plane that flies 15 hours, these are important details. When at cruising altitude, the pressure inside the cabin of the Global 7500 equates to an altitude of only 4,500 feet compared to 8,000 feet for an airliner. For long flights, cabin pressure in the Global 7500 can significantly reduce fatigue.
The Global 7500 is also the first business jet equipped with real cooking area to prepare dishes in flight rather than using pre-cooked food and microwave heating. The comfort of the new Nuage seat is another important element that enhances the flight experience. The Global 7500 is the first civilian aircraft to have no hublot, because we believe it has real windows whose size allows to have a view of the outside without having to stick your nose on it.
The cabin of the Global 7500 is really large and slices sharply with that of other business jets I've seen. the photos do not do it justice. After my visit, I asked to raise my credit card limit to $ 72M to offer me a Global 7500 as a Christmas present; I'm waiting for the answer.
In recent years, Bombardier Business Aircraft had lost ground against the competition, but with the Global 7500 the company took over and the competitors will try to follow.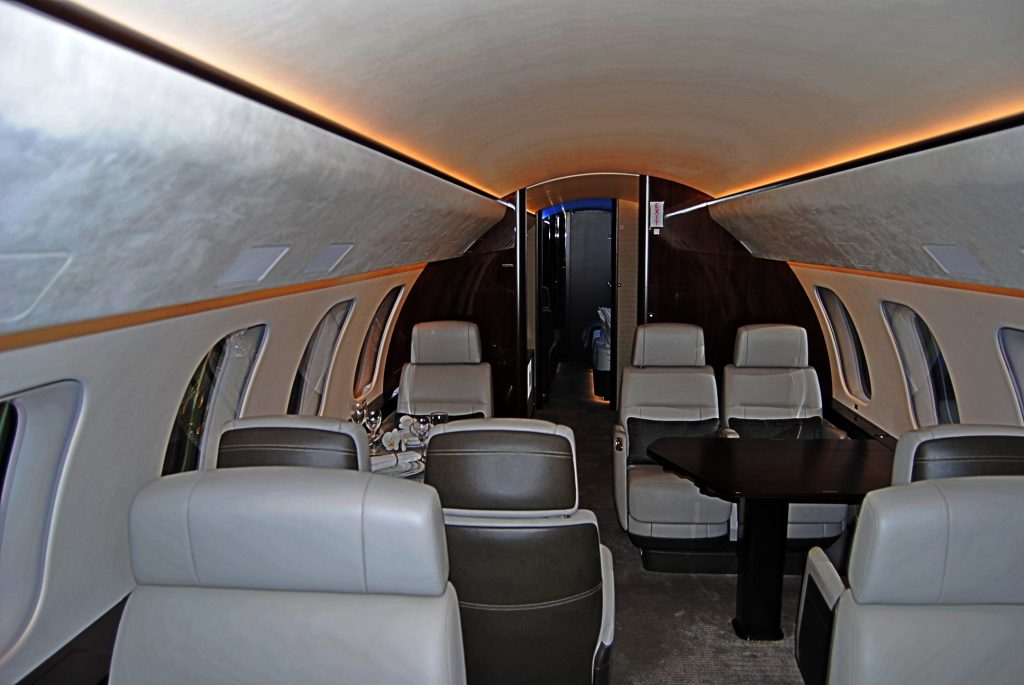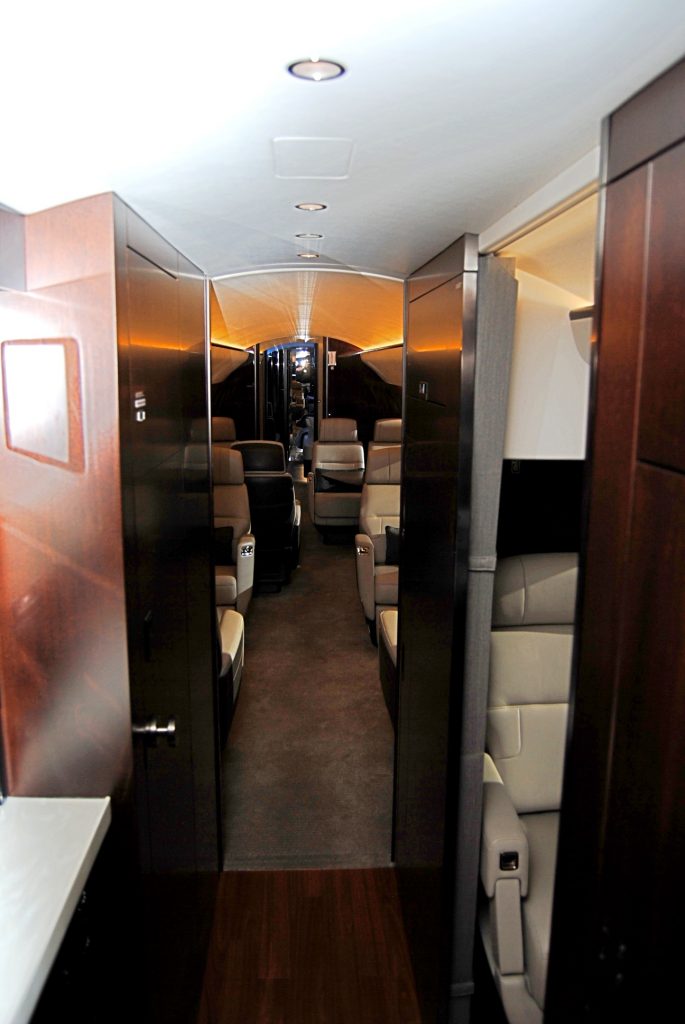 >>> Follow us on Facebook and Twitter