TRU Simulation, a growing presence in Montreal
The company
At the Paris Air Show, we had the opportunity to speak with the President of TRU Simulation Mr. Gunnar Kleveland. The story of TRU Simulation began five years ago when Textron acquired and consolidated the AAI, Mechtronix, Opinicus and Proflight companies to enter the simulator and training market.
TRU Simulation has three business units established in three different locations: Montreal specializes in the design and manufacture of simulators for commercial aviation (airliners), the Goose Creek facilities in South Carolina serve as the head office and this is where the defense products and services are grouped, finally Florida is home to products and services for general aviation and a specific training center for Textron's products.
Montreal facilities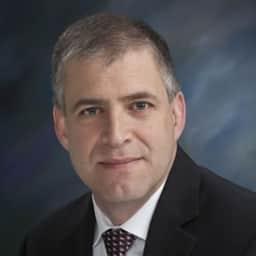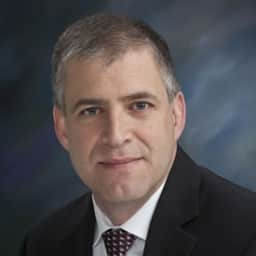 Mr. Kleveland pointed out that for the military market, TRU Simulation manufactures simulators and does training and that is not the case in commercial aviation that is served by its Montreal facilities. In the case of airline simulators, TRU focuses on the development and sale of simulators for airlines, existing training centers and aircraft manufacturers.
The Montreal campus has three buildings and is the only TRU Simulation site to be vertically integrated; It includes engineering services, a machining center, a welding shop, an electrical circuit shop and an assembly center. In addition to providing for itself, the Montreal campus also manufactures simulator bases for the other two sites in the United States. Mr. Kleveland pointed out that almost all production from the Montreal site is for export.
TRU Simulation is focused on making simulators for five types of aircraft: it has an exclusive agreement with Boeing for the B737MAX simulators as well as for the B777X, it also manufactures simulators for the A320, the A350 as well as of the ATR72.
TRU simulators
TRU Simulation relies on the optimization of the process in order to be able to produce in installations much smaller than its competitors; although not very extensive, Montreal facilities can cope with growth for a few more years.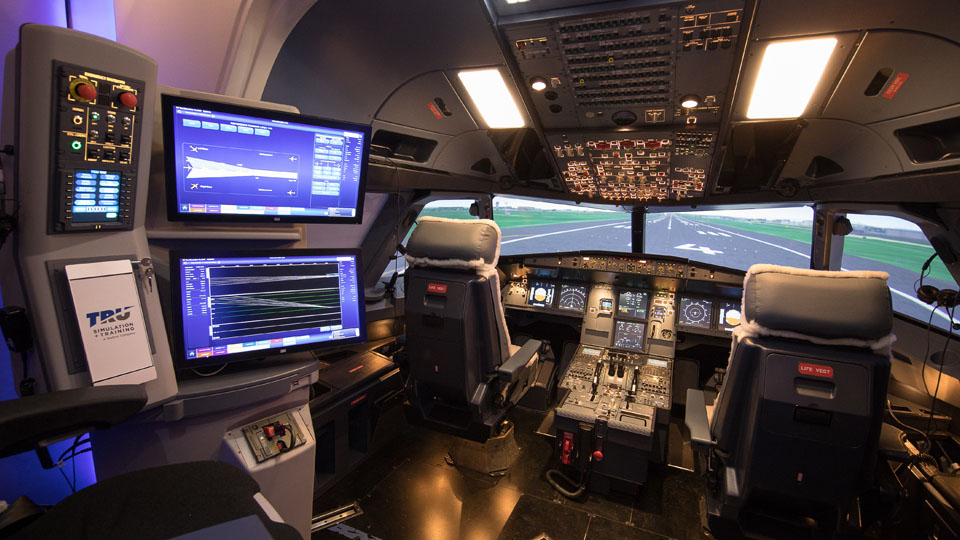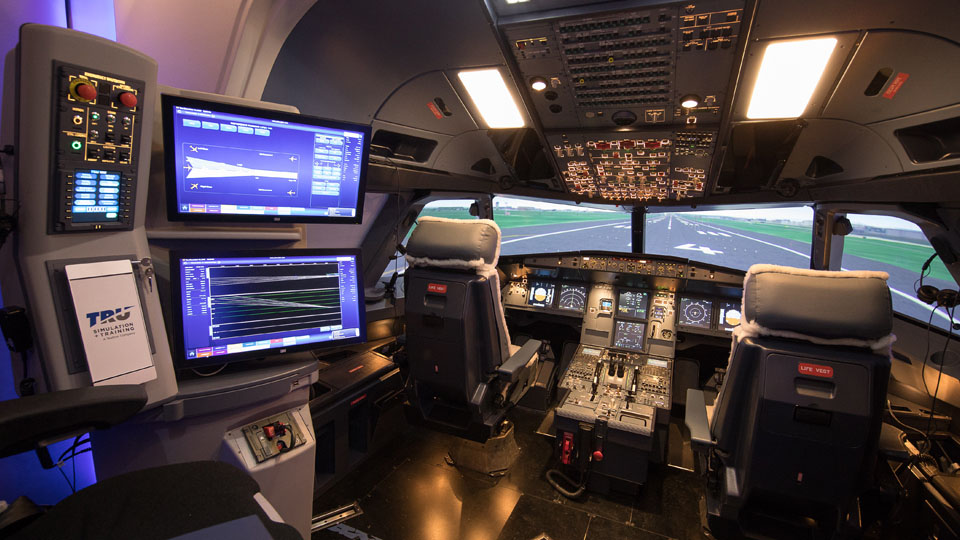 TRU simulators have a lighter, more compact architecture and fewer moving parts than the competition. They are less expensive to maintain and they consume less energy. Mr. Kleveland says that over the useful life of a simulator, those of TRU Simulation cost 20% less to operate.
The future
TRU Simulation is in discussion with two partners in order to be able to bid on the "Future Aircrew Training" defense acquisition project, which aims to upgrade the various training programs and techniques for Canada's military aviation crews.
In the event that the partnership in which TRU Simulation is involved in wins the contract, all simulators would be assembled in Montreal.
>>> Follow us on Facebook and Twitter