A first flight for the F16 AAF from Top Aces
The Quebec company Top Aces has successfully completed the first test flight of the F16 Advanced Aggressor Fighter (AAF). Founded in Montreal in 2000 by three former CF-18 pilots, this company provides highly specialized services. During air force training missions, its pilots and planes play the role of the aggressor. Germany, Australia, Canada and the United States among others are part of its customers list.
Top Aces has 40 pilots, 80% of whom are graduates of the Top Gun Fighter Weapons School. It is therefore the quality of the latter that has enabled it to build an excellent reputation. It is the only commercial operator of fourth-generation fighter jets in the world. Its fleet consists of the following aircraft: the Dassault/Dornier Alpha Jet, the Bombardier Learjet 35, the Douglas A-4 Skyhawk and the Lockheed Martin F-16. Fleet maintenance personnel achieve a 95% mission readiness rate. This rate is the best in the industry.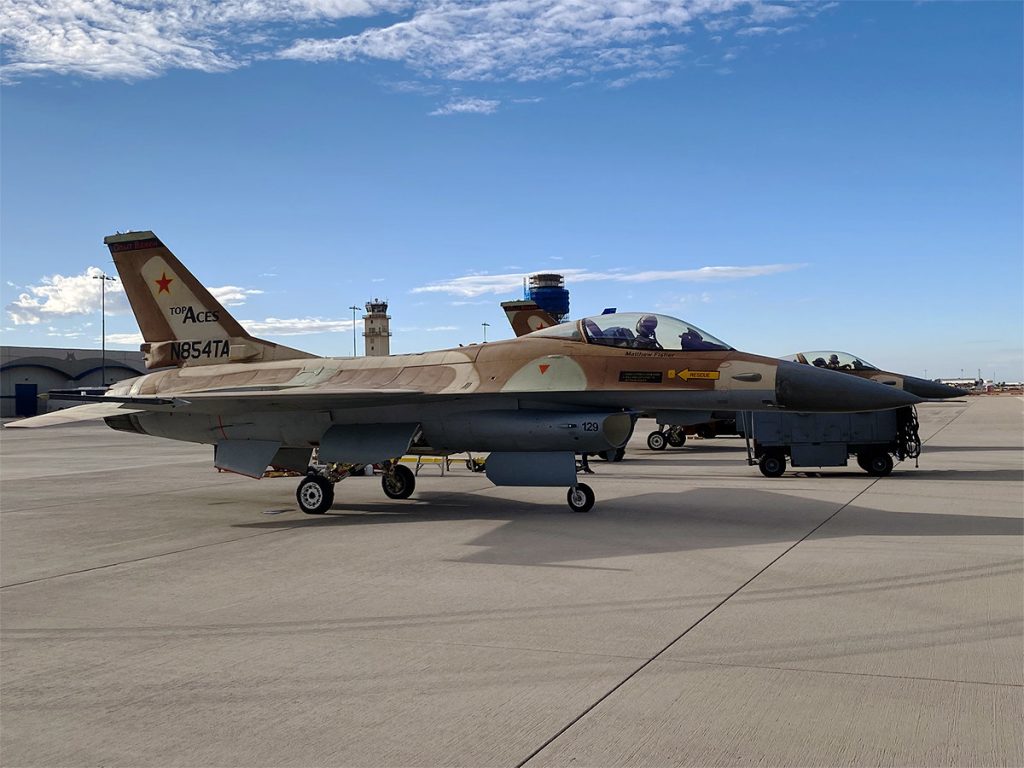 But to succeed in providing quality services, the company also invests in the research and development of new technologies.
The Advanced Aggressor Mission System
Since 2021 Top Aces has been using the Advanced Aggressor Mission System (AAMS) which it developed itself. This technology allows its aircraft to simulate the highly advanced capabilities of modern adversaries.
"Powered by an open system architecture, AAMS is a control hub that enables the rapid integration of advanced sensors and functions, including:
Active Electronically Scanned Array (AESA) air-to-air radar;
Helmet-Mounted Cueing System (HMCS);
Tactical datalink communications between aircraft and other entities;
Infrared Search and Track (IRST) systems;
High Fidelity Weapon Simulation allowing accurate replication of adversary tactics;
Advanced Electronic Attack pod employment and passive RF detection capabilities; and
An array of tactical functions coordinating the above systems to provide a spectrum of realistic adversary effects."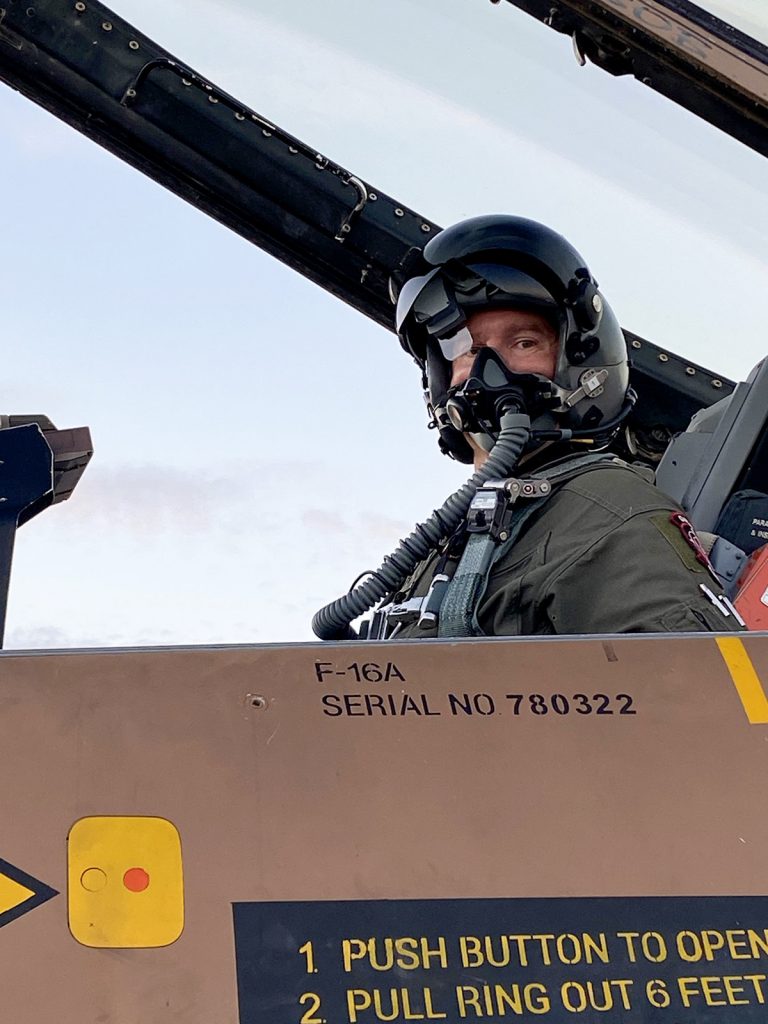 The F16 AAF
It was on January 18 that the F16 AAF made its first Flight. Top Aces plans to be service ready in 2022 with the US Department of Defense. It is one of seven companies awarded part of the $6.4 billion Combat Air Force contract. The purpose of this contract is to provide advanced air performance functions to 12 military bases in the United States.
>>> Follow us on Facebook and Twitter