Air Canada Launches New Maple Leaf Lounge at LaGuardia
Air Canada proceeded yesterday at the official opening of its Maple Leaf Lounge in the new Terminal B section of LaGuardia Airport in New York. Moreover, it was an Air Canada flight that inaugurated the new section of Terminal B with a first departure on Saturday, December 1st; Air Canada is also the first to open a lounge in the new section.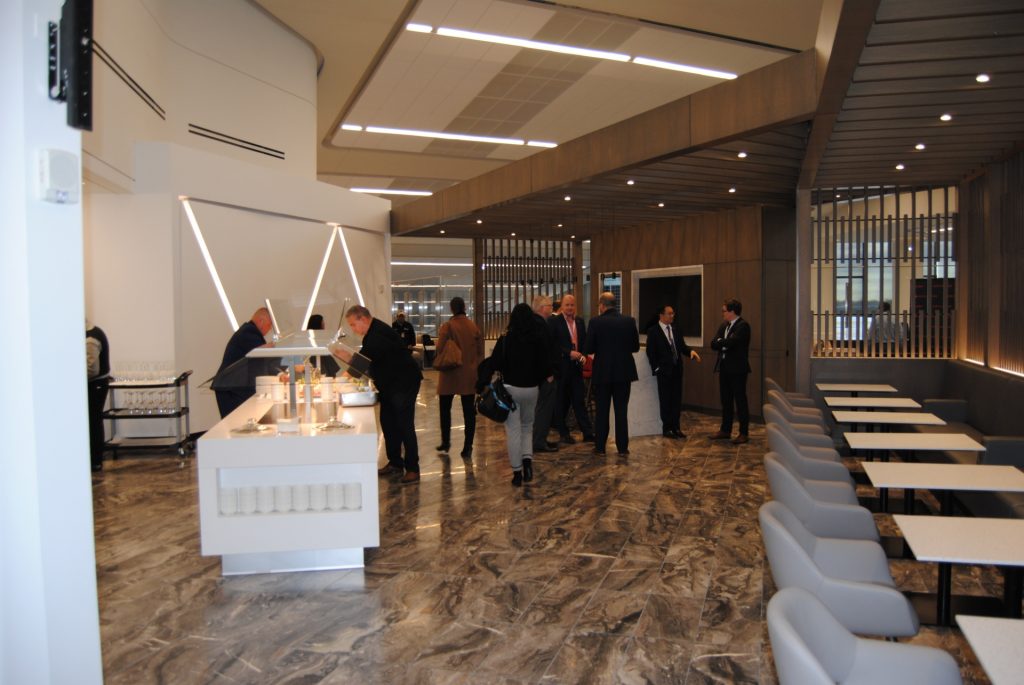 This is the Air Canada Maple Leaf third Salon in the United States with those of Los Angeles and Newark and a fourth will be opened in San Francisco in 2019. The main strategy of the Canadian carrier is to take 2% of transatlantic market between the US East Coast and Europe in the coming years; the opening of the lounge at LaGuardia will allow Air Canada to reach two market at once by serving business customers in the transatlantic as well as the cross-border market between the United States and Canada.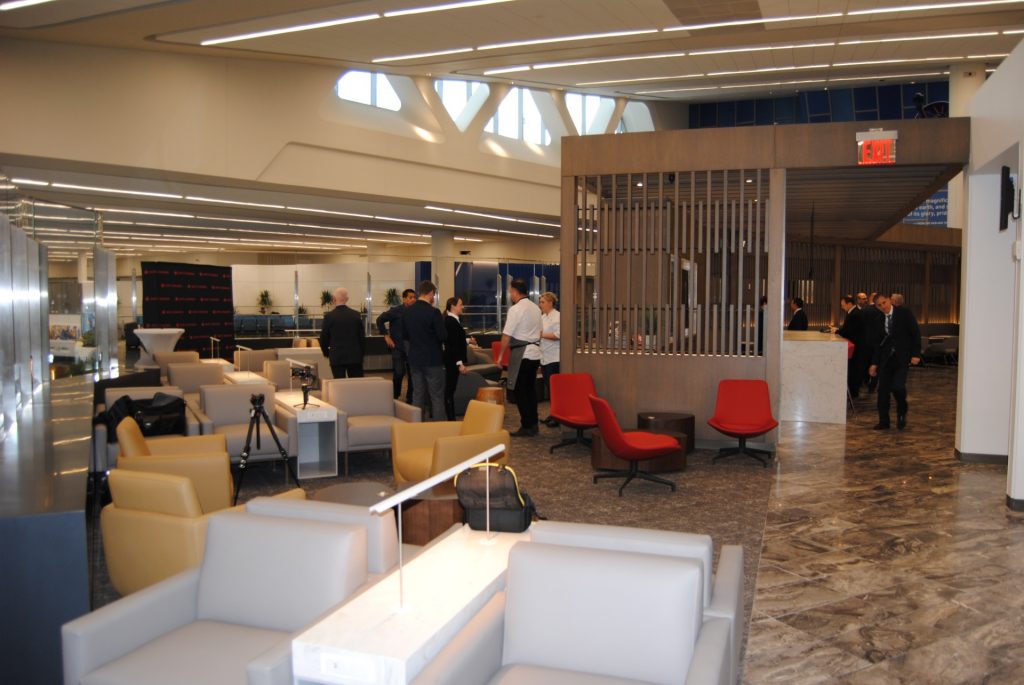 Located inside the secured zone, the LaGuardia Terminal B Maple Leaf Lounge is spacious, bright and decorated with taste but without extravagance. USB and 110-volt outlets are available at almost all seats. All the furniture elements as well as the art work come from Canada and Quebec. The layout of the premises allows to diminish the noise of conversations and it is relaxing. Passengers will find something to eat while waiting for their next flight and relaxing.
For the Avgek, two pictures of the new section of terminal B at LaGuardia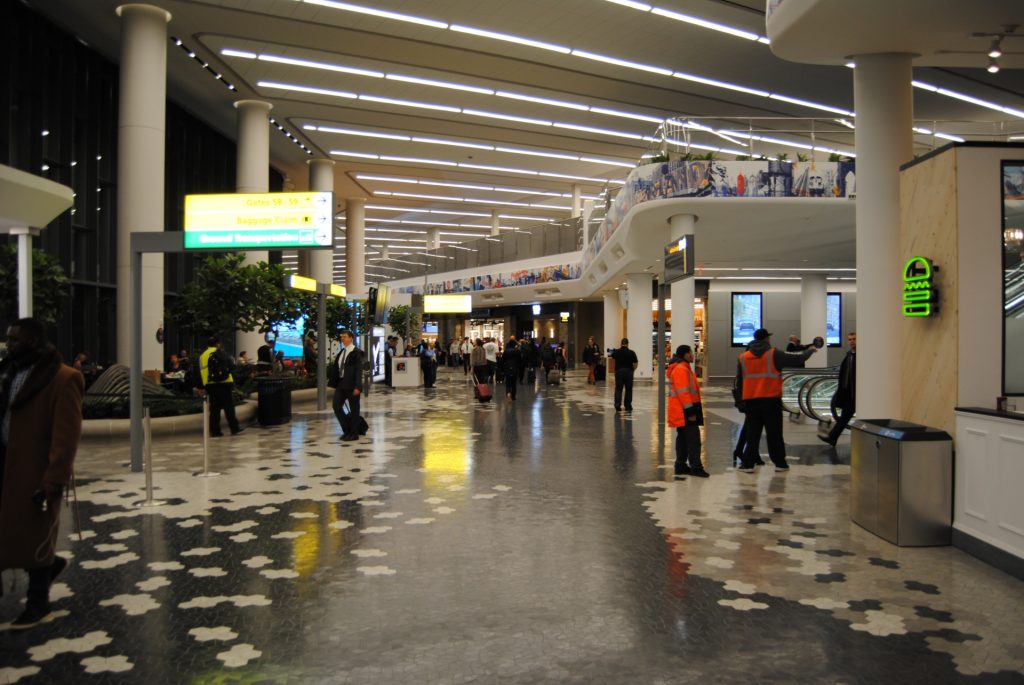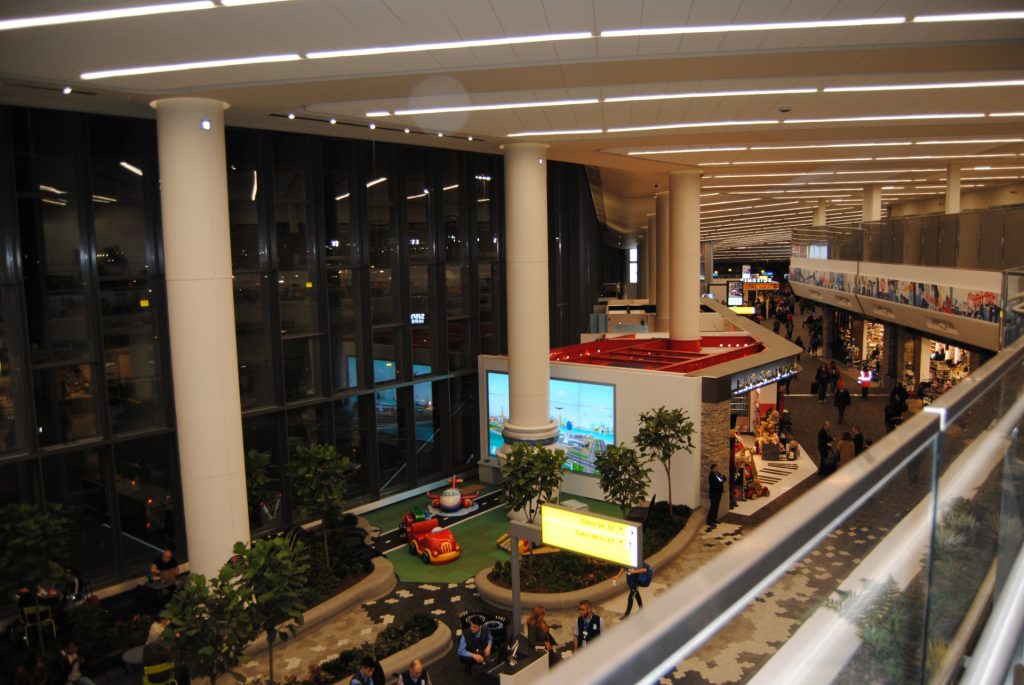 >>> Follow us on Facebook and Twitter